Situated in the heart of the Chablais Mountains, between the gentle slopes of the Jura and the higher peaks of the Alpes mainly in the aera of the Mont-Blanc. The town of Morzine is also near the Swiss frontier


In summer, you'll find many activities, like mountain biking, paragliding, rafting or hiking and walking thru the many tracks of "Les Portes du Soleil" resort. The hotel is well situated at the foot of Morzine's Downhill track.
Our webcam is situated on the top of the hotel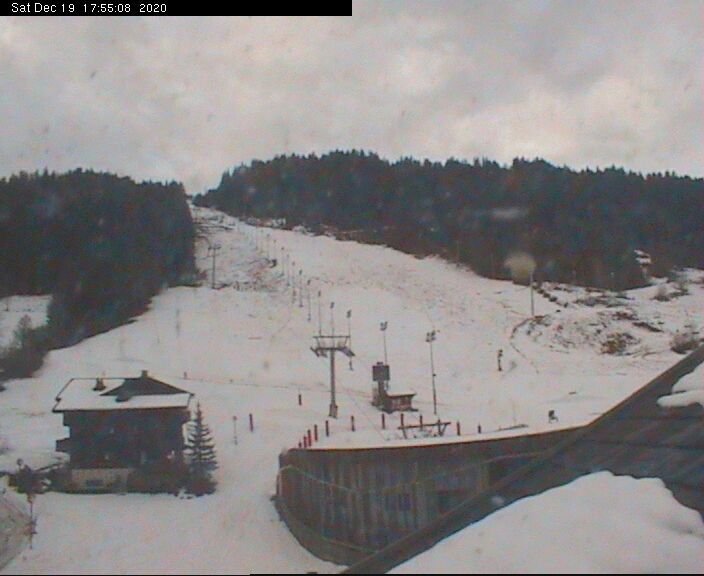 Winter
Situated in the heart of the Northern Alpes, Morzine invites you to discover the most beautiful ski-ing areas in the world.
"Les Portes du Soleil" area offers 290 slopes and 228 ski lifts and cable cars. Be in France in the morning and in Switzerland for lunch !
The hotel is also well situated near by the ESF ( Ski school) meeting point.
Perfect mix of tradition and modernity